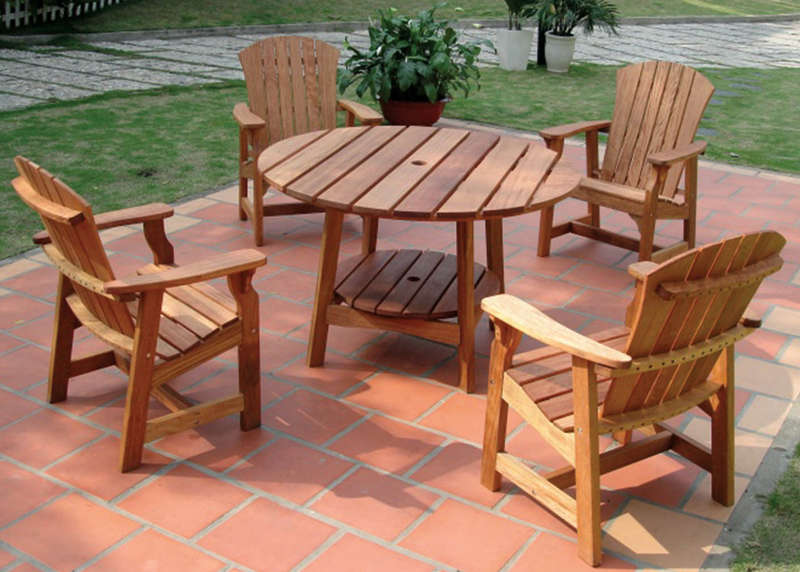 People generally confuse deck with patio. Below is an explanation prepared by our experts who are working at https://decksforlife.ca/ for you to understand the difference between deck and patio.
Deck:
A deck is a wood construction that does not have a roof attached to it. As a homeowner, you can have a deck built in any part of your house. Some people like a deck in their backyard, while others prefer a deck off to the side of their property. It all relies on the location of your home and the quantity of space available to build this type of extension.
They are available in various options. Before installing a deck, you should have measurements performed to discover how much area you have to work within the first place. For example, you might want a spacious deck with enough space for a barbecue and chairs for guests. Aside from purchasing a deck that is the right size for your area, you will also need to pick on the deck's shape, design, and color.
A deck can be constructed using a variety of resources. While wood is the most frequent material for decking, wood-plastic composite decks have grown in popularity. Whatever you choose, you'll need to decide on the species of wood you want to utilize based on its endurance and overall beauty. You want something that will look excellent and endure a long time while not needing nearly as much upkeep as some other possibilities.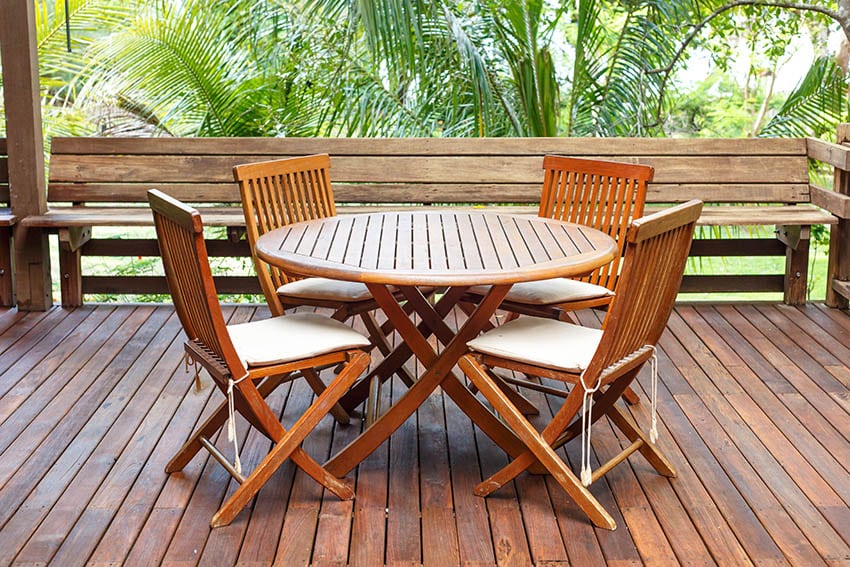 Patio:
Many people mix up a patio with a deck or porch, but these are three separate things. First, while a patio, like a porch or a deck, is an outside area, it is often a paved area particular from the house and not joined to it. When building patios for clients, it is customary for builders to utilize concrete, bricks, and even a variety of stones chosen by the clients.
The goal of a patio is to provide an outside space where you may sit, dine, and relax. Many patio owners enjoy hosting parties and gatherings with their loved ones, where they prepare and serve food outside. Once there is a patio, homeowners may invest in patio furnishings such as outdoor furniture that they can leave outside and use anytime they wish to sit outside.
Patios do not all look the same, and some are significantly larger than others. Again, it is dependent on the homeowner's available space. Most patios have in common that they are located in the back of the house, often near a deck.