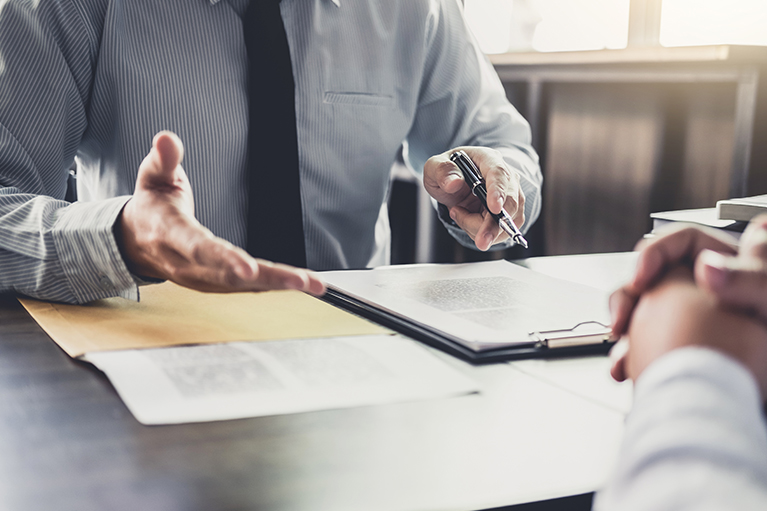 In an underlying dispute about a property encroachment, petitioner insurer refused to defend real party interest, the insureds under a homeowners policy. The insureds Salmon Norway, Inc. then sued the insurer for breach of the insurance contract and bad faith. Respondent, the Superior Court of San Bernardino County, California, denied the insurer's motion for summary judgment, and the insurer sought writ review.
Overview
The court of appeal held that building a structure that encroached onto another's property was not an "accident" within the meaning of the policy, even if the owners acted in the good faith but mistaken belief that they were legally entitled to build where they did. Because the homeowner policy at issue did not provide coverage for nonaccidental occurrences, the insurer had no duty to defend when the insureds were sued by the adjoining landowner as a result of an encroachment. Even accepting that the insureds believed they owned the five and one-half foot strip of land at issue and had the legal right to build on it, the act of construction was intentional and not an accident. The reason for their failure to obtain title was irrelevant to the determination whether the act in locating the building where they did could be characterized as an accident. There was no unexpected and unintended event between the intentional construction of the building and the encroachment. Their mistaken belief in their legal right to build did not transform their intentional act of construction into an accident. Accordingly, the insurer was entitled to summary judgment.
Outcome
The court granted the insurer's petition for writ of mandate and directed that the trial court grant its motion.