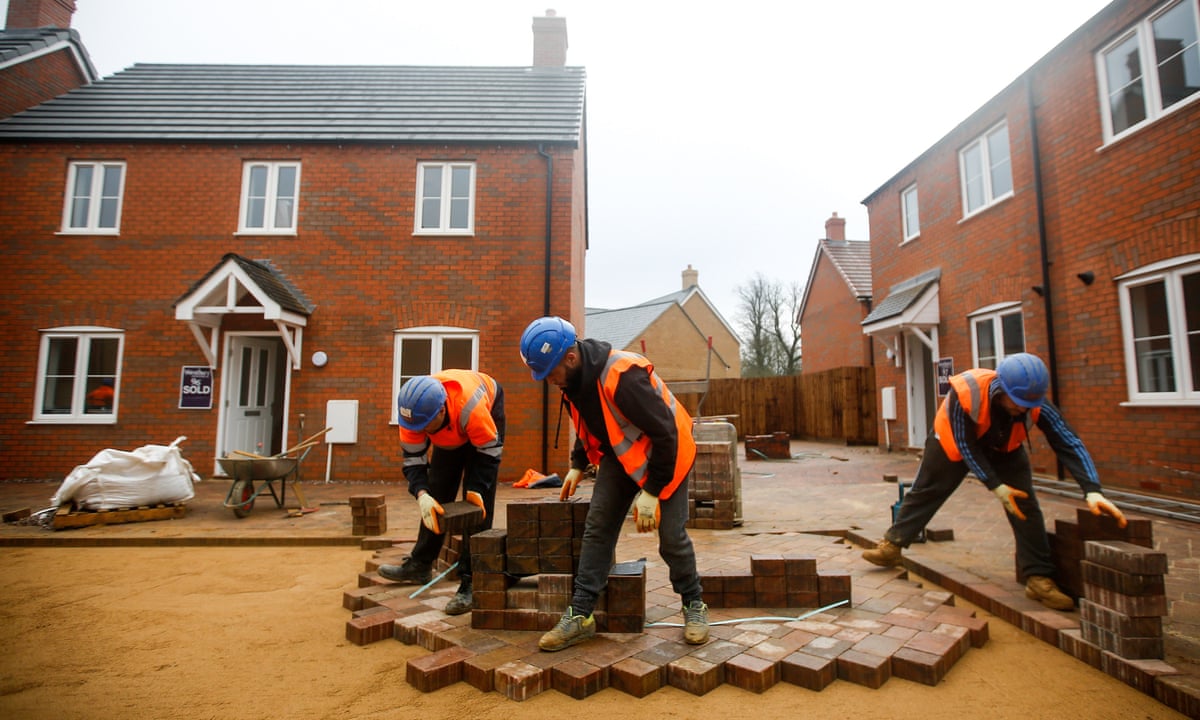 There is a shortage in available houses for sale throughout the U.S. and analysis by Freddie Mac shows that the country is four million homes short against buyer demand. According to the National Association of Realtors (NAR), the inventory of residential properties for sale in January 2021 was 26 percent lower than that in January 2020 and the supply of houses on the market is only good for 1.9 months. Gay Cororaton, NAR senior economist and the director of housing and commercial research, foresees that the housing supply will stay tight in the next three to five years.
Part of the shortage is because fewer homeowners than usual are selling their homes. In March this year, the number of sellers of existing homes was down by 117,000. Cororaton states that in the past, people used to move to a new home after seven years. Today, even retirees are staying in their homes. It becomes a cycle because people are holding on to their homes given the difficulty of finding a new house to purchase and the current high prices.
Housing Demand and Prices Continue to Increase
Frank Nothaft, chief economist at CoreLogic, states that low mortgage rates are spurring the demand for housing. Freddie Mac reports that the 30-year fixed mortgage rate that dropped to a record low of 2.65 percent in January 2021 remains low at 2.97 percent.
Many first-time buyers are millennials and Gen-Xers. They now happen to be at the stage in life when they are settling down, building families, and wanting a place of their own. Demand does not come only from first-time buyers, though. Wealthy Americans are also moving to larger homes with more outdoor space and amenities. The high demand juxtaposed against the shortage in available homes sends prices soaring.
According to the February S&P CoreLogic Case-Shiller U.S. national home price index, home prices increased by 12 percent compared to February 2020, showing the largest year-on-year increase in the last 15 years. Real estate brokerage Redfin states that in early April, 42 percent of available homes were purchased for higher than their list price. This figure represents an increase of 16 percentage points from early April 2020.
Sales records show that the more expensive homes are selling faster. For instance, in 2019, before the pandemic, only two homes worth more than $2 million were sold. In 2020, amid the pandemic, 17 homes in that price range were sold. As early as April 2021, already 17 homes in that range were either sold or in contract.
According to NAR, in February 2021, sales of homes worth more than $1 million rose by 81 percent year on year. On the other hand, sales of homes worth $100,000-$250,000 decreased by 11 percent, and sales of homes worth less than $100,000 decreased by 26 percent.

First-time Buyers and Lower End Market Lagging
The drop in sales of homes in the lower end of the market shows the imbalance in the housing market. The decrease does not mean there are fewer buyers per se. It means a combination of a lack of houses sold at that price range and a lack of buyers who can afford them.
Buyers who have money quickly grab available homes they want and many offer cash payments to ensure that they get the deal. They are even willing to pay more than the listed price, driving prices even higher.
This leaves many first-time buyers struggling to compete. They often have no cash to hand out and are relying on mortgage loans.
Housing Construction Trying to Catch Up
The National Association of Home Builders (NAHB) states that the estimated rate of construction for new homes is 1.42 million units a year. The NAR considers this insufficient to meet the current scarcity and demand.
In his analysis on U.S. News, Kevin Erdmann points to restricting zoning and complicated building policies as reasons why the construction of homes becomes difficult and more expensive. Robert Dietz, chief economist for the NHBA, had the same thoughts.
Housing construction is on the upswing, though. After a slump due to weather conditions in February, the seasonally adjusted annual rate of home construction starts increased by 19 percent in March to 1.74 million according to data from the U.S. Census Bureau. Housing starts for single-family homes increased by 15 percent while those for multifamily properties increased by 30 percent. The annual rate is already higher than the NAHB estimate and represents a 37 percent increase from March 2020.
Among the factors that affected the construction industry were previous problems in supply and an increase in the prices of materials such as lumber and steel. With the new momentum in home construction starts, lumber and steel sales will be brisk.
Building More Homes to Fix the Shortage
While it will take a while for new housing construction to catch up with the housing shortage, the increase in construction starts is good news. Having more homes in the market will bring down housing prices to a level that will be affordable to everyone.
Having adequate housing is a right for every American. It must be within reach of everyone doing an honest day's work every day.