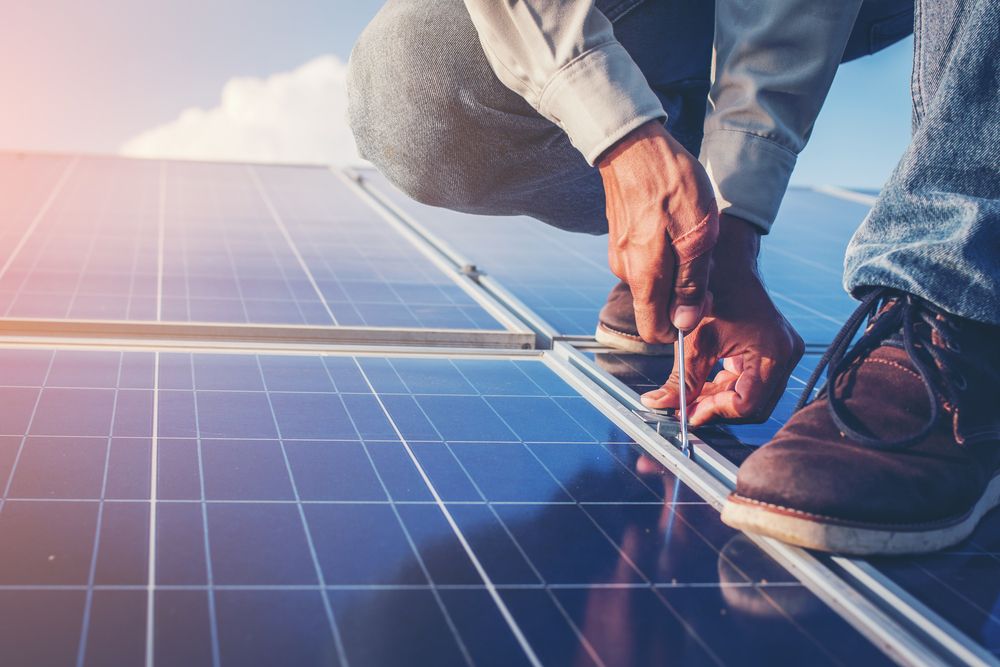 Solar has become a popular alternative source of energy in Brisbane for many reasons. One is that these energy sources are quite practical in terms of efficiency and savings on power bills.
Solar panel systems, however, are not perfect and do occasionally fail or malfunction due to several factors, the most common being sustained damage from harsh environments and poor maintenance. However, you won't know when you should hire an expert to fix these issues unless you inspect your solar panel. So, here are 5 signs your solar panel needs repair ASAP!
Low And Irregular Power Output Even When It's Sunny
Solar panels are usually guaranteed to operate at 80% efficiency for a period of 25 years. So, your solar panels should be able to achieve this rate or higher. When it falls below that level, a solar panel repair is likely necessary.
Many factors can influence power output, such as an overcast sky or a day with little sun. It could also mean that your solar panels have been damaged and need to be cleaned and replaced.
Sudden Power Shutdowns
Unexpected shutdowns are the most obvious sign of solar power repair or replacement and are usually caused by manufacturing defects, faulty installation, and wiring issues.
Inverters can occasionally shut down if they are receiving too much voltage. When this happens, you may need to adjust your inverter settings. Also, ensure your solar power system includes circuit breakers. If they trip too often, it may indicate a system problem.
Inverter Malfunction
Panel inverters are a crucial part of your system. They convert solar energy into electricity. However, 20% of solar system problems are caused by inverters. When an inverter fails, your entire system malfunctions.
Look for red or green lights, and repair them immediately. Reestablishing an internet connection can fix a faulty inverter, otherwise, the unit may need to be replaced entirely.
Solar Panel Aging
Solar panels are made to last 20 to 30 years. After this time period, their performance will deteriorate as its silicon material cannot convert light into electricity effectively. If your solar panels produce less electricity than they should, they may need to be repaired or replaced.
Discolouration And Burn Marks
Watch out for yellow or dark brown discolourations on your panels' conductor strips. They are indicators of uneven temperature distribution in the system due to corrosion. As a result, energy consumption deteriorates.
Make sure that your solar panel is maintained according to the recommendations of your installer. This will prolong the life of your panels. However, if you find yourself in need of solar panel repairs in Brisbane, you should hire an expert with an excellent reputation in the industry. For more information, click here.