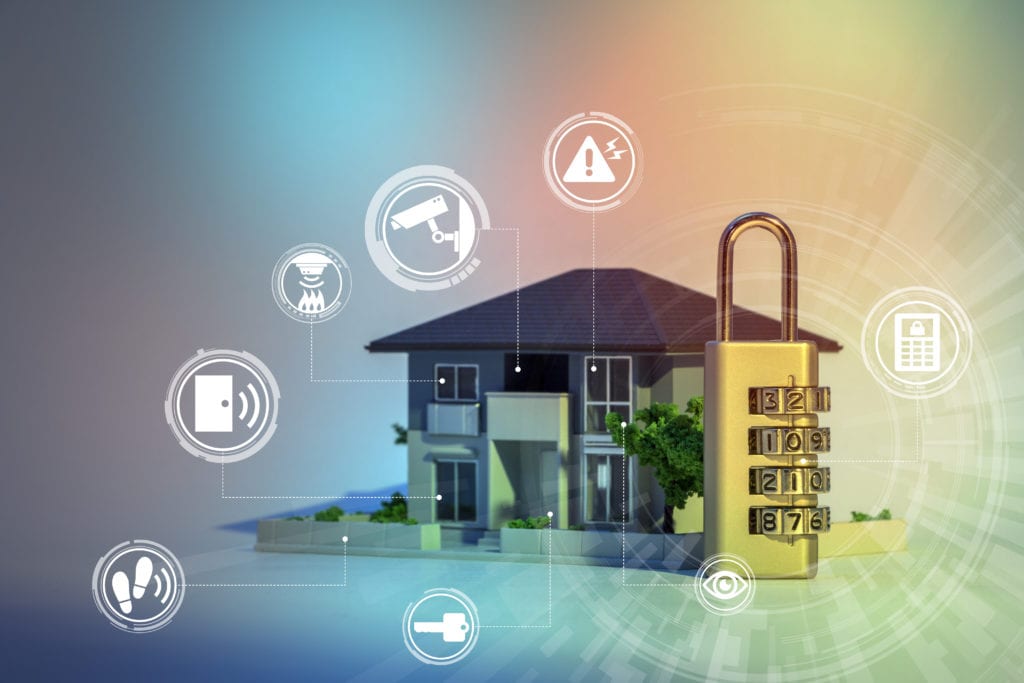 Making the decision to install a home security system is a big one. There are many different options available, and it can be difficult to decide which system is right for you.
In this blog post, we will provide tips on how to choose the right home security system for your needs.
Determine Your Budget
The first step is to determine your budget. Home security systems can range in price from a few hundred dollars to a few thousand. You will want to set a budget and then research systems that fall within that price range.
Keep in mind that if you have a larger home, you may need to spend more on your security system. Additionally, if you want to have more features, such as home automation, you will likely need to spend more.
However, the best home security doesn't have to be the most expensive. There are a number of affordable options that can provide you with the security and peace of mind you desire.
Figure Out the Layout of Your House
Next, you'll need to figure out the layout of your house. This includes factors like the size of your home, the number of windows and doors, and where they are located.
You'll want to make sure that all of your windows and doors are covered by your security system. You may also want to consider adding additional sensors or cameras to cover blind spots.
Consider Your Security Needs
The next step is to consider your security needs. What type of security do you need? Are you looking for a system that will deter burglars? Or, are you more interested in a system that will alert you in the event of a fire or carbon monoxide leak?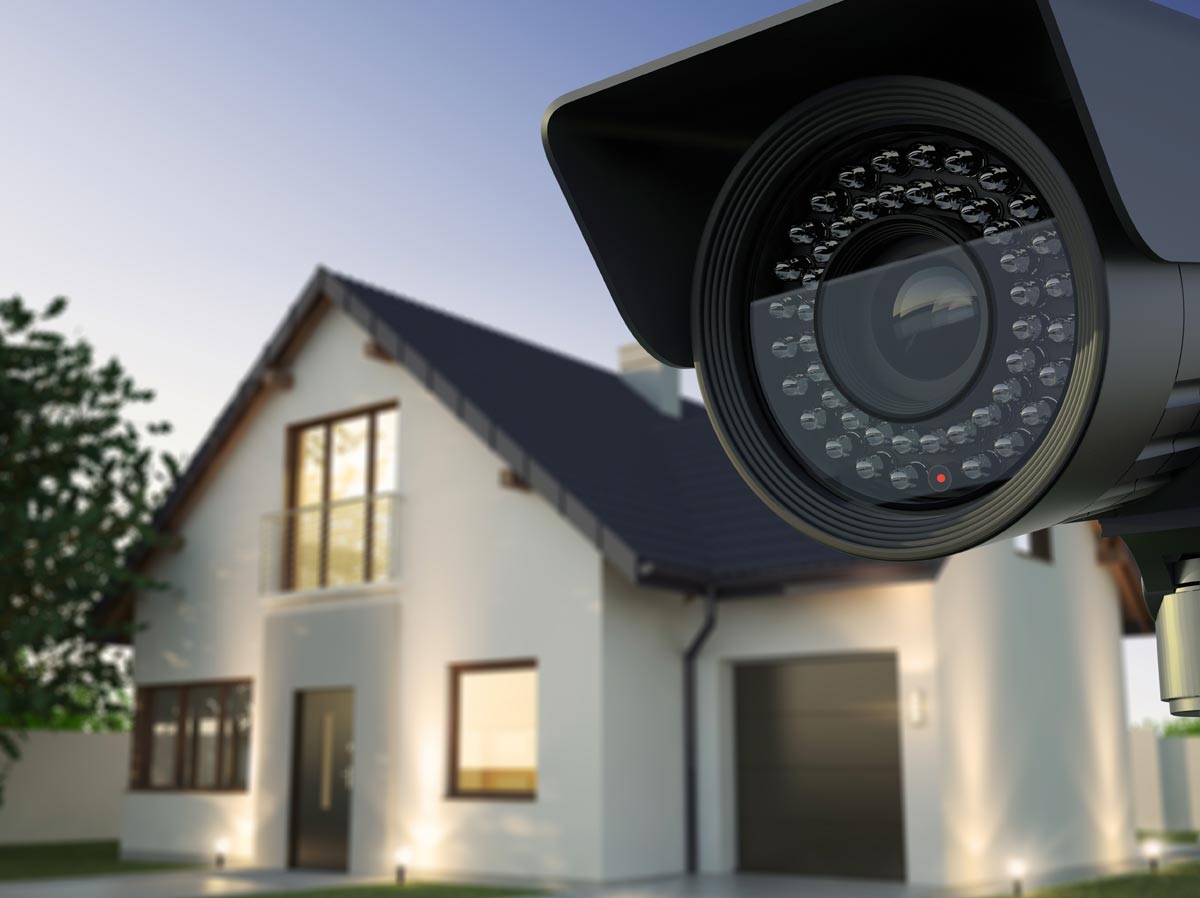 Some home security systems come with basic features, while others offer more comprehensive protection. It's important to decide what type of security you need before beginning your search for a home security system.
Think About Home Automation
Another thing to consider is home automation. Home automation features allow you to control your security system, as well as other devices in your home, remotely.
For example, you may be able to arm or disarm your security system from your smartphone. Or, you may be able to turn on and off your lights or adjust the thermostat.
Home automation can be a great convenience, but it's important to make sure that the home security system you choose offers the features you desire.
Read Online Reviews
Once you have an idea of what you're looking for in a home security system, it's time to start reading online reviews. There are a number of websites that provide reviews of home security systems.
Reading reviews can be a great way to get an idea of what other people are saying about different systems. It's also a good way to get an idea of which systems are the most popular.
When reading reviews, keep in mind that everyone has different needs and preferences. What may be perfect for one person may not be ideal for another.
Get a Professional Opinion
Finally, it's always a good idea to get a professional opinion before making a purchase. A home security system is a big investment, and you want to make sure that you're getting the best system for your needs.
Talk to a professional about the different home security options available. They can help you choose a system that will meet your needs and fit your budget.
Endnote
Installing a home security system is a great way to protect your home and family. By following these tips, you can be sure to find the right system for your needs.