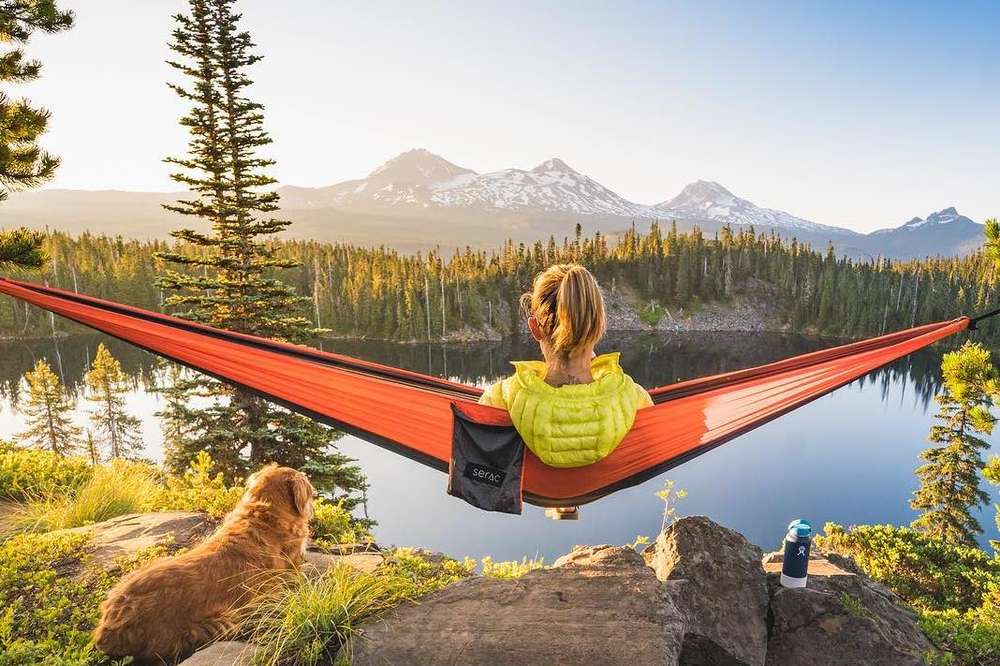 Ah, the mountains. There's nothing like fresh air and stunning views to make one feel like they're on top of the world. Aside from the aesthetics, those who dwell in these towns can also enjoy having close access to luxurious retreats, world-class skiing spots, and snowboarding resorts. During summer, they can enjoy outdoor activities like rafting, hiking, and mountain biking. Living in a mountain town can be peaceful and can feel like heaven on earth—which is why it's a worthwhile goal for those who are tired of regular cities. If you are dreaming of moving to a mountain town, here are some of the best and most majestic ones you can find and consider moving to.
Park City, Utah
Less than an hour's drive away from Salt Lake City, Park City is perhaps most known for the Sundance Film Festival and skiing. But you'd be surprised to know that the city is so much more than just those two things—it's also known for its bustling nightlife as it boasts of multiple bars and pubs. Employment opportunities are also sky-high since the town is known for being a tourist destination. Find the most reliable hard money lenders and real estate agents and find the best residential property for you.
Asheville, North Carolina
If you grew up watching iconic TV shows from the '90s that featured idyllic towns, then you must know that most of those shows and movies were filmed in North Carolina. And it's not surprising; NC is known for its small-town charm, and towns in the state are surrounded by majestic mountains. One of them is the town of Asheville, which is surrounded by the state's Blue Ridge Mountains. If you are someone who appreciates art and culture, then you would love downtown Asheville, which is inundated by a lot of boutiques and art galleries. It also doesn't hurt that the town is surrounded by relatively easy hiking trails—so it's also perfect for those who love fitness and the great outdoors.
Jackson, Wyoming
Another mountain town you need to explore is Jackson, Wyoming. Situated in one of the most picturesque towns in the country, if not the world, Jackson is surrounded not just by mountains but also by lands that have become national parks. The town is not just known for its winter beauty, though; it's also the perfect summer getaway, especially since it boasts of Yellowstone National Park and Grand Teton National Park.
Aspen, Colorado
When you think of the United States' most stunning mountain towns, the first thing you think of is Aspen, Colorado, and for good reason. It is the go-to place for people who want to experience a luxurious stay at a five-star skiing resort and hotel, as well as those who want to try living the high life by shopping at one of the town's high-end stores. Aspen is also known for fantastic restaurants and mostly upscale spas and accommodations. While buying or renting a home in Aspen might be steep, it is certainly worth it for those who want to escape to a more insulated community and environment.
Stowe, Vermont
Aside from being a key destination for skiing, Stowe, Vermont is also known for its gorgeous foliage during autumn. It is also the place for homeowners who want to experience living in a spar suburban environment while still enjoying amenities like restaurants, bars, and cafes. The public schools are also known for being excellent and high quality, which is why the town is even more ideal for growing families.
Salt Lake City, Utah 
According to a study by Wallethub, Utah is the second happiest state in the United States. If you are thinking of making Utah your home, why not consider Salt Lake City? It's also surrounded by mountains, and various ski resorts are within a 30-minute drive from the city. Nevertheless, Salt Lake City still looks and feels like a major metropolitan area. It's the best of both worlds because it's near enough to the mountains that residents can just go whenever they want, but it still feels like a bustling urban neighborhood. The city also provides wonderful views of the mountains, so finding a house with floor-to-ceiling windows might just be what you need to feel like you're truly living in this picturesque state.
Life is too short to live in a place that gives you stress. If the mountain is where your heart is, consider looking into the best mountain towns in America and the possibility of living in one of them. With the right financial moves, you might just be able to.