Buying a newly constructed home is an exciting and rewarding experience. Considering the pros and cons of buying a new home, it's essential to weigh the advantages of this type of purchase. Let's look at some of the most significant benefits of buying a newly constructed home through a home building company.
● Modern Design and Amenities
One of the main selling points of a newly constructed home is its modern design. With new construction, buyers have access to the latest in architectural design as well as all the latest amenities. From open floor plans to smart home technology, these homes provide comfort and convenience unmatched by older homes. New homes can also be built to meet specific needs or desires, such as wheelchair accessibility or energy efficiency.
If you need to find further information, you can learn more at The Jones Company.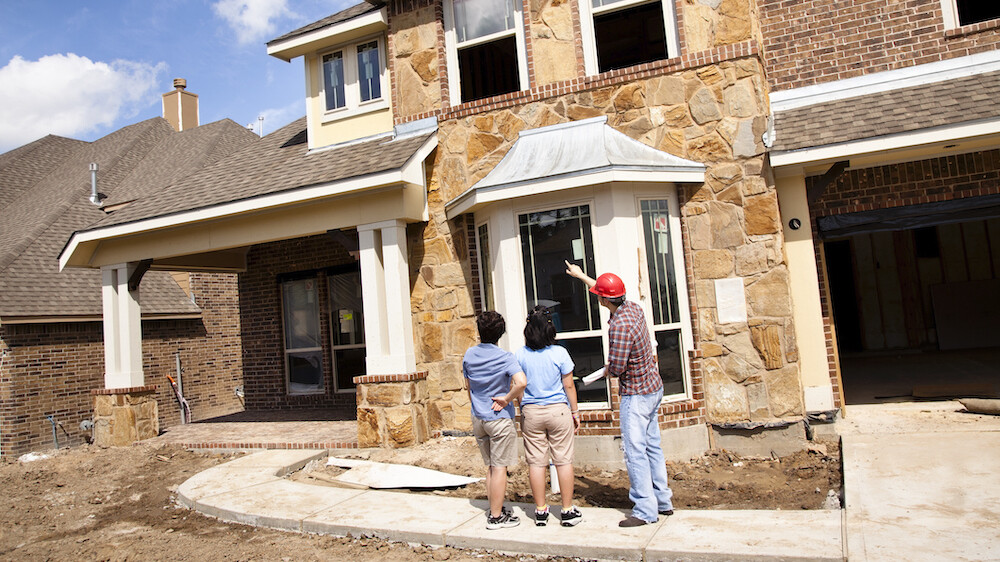 ● Lower Maintenance Costs
Another significant advantage of a newly constructed home is that it requires significantly less maintenance than an older home. This is because all aspects of the house are brand new and built to last—from foundation to roofing materials—so you won't need costly repairs or replacements down the road.
● Greater Energy Efficiency
New homes are designed with modern technology that improves insulation, airtightness, and ventilation systems, allowing them to operate more efficiently than older constructions. In addition to reducing energy costs, other advantages include improved comfort levels and healthier indoor air quality. Investing in a new home is vital in creating a more energy-efficient future for everyone.
● Home Warranty Protection
New homes constructed by a home building company also come with warranties from both the builder and manufacturer that can provide coverage for any defects in craft or materials. Depending on state laws, this warranty coverage can last up to 10 years after your purchase date. So if any issues arise within this time frame, you will have peace of mind knowing that you're covered should something go wrong.
● Easier To Get A Mortgage
Generally, one of the advantages of buying new is that lenders often don't require as much in terms of down payments and credit history. This makes it easier for those who are just starting and may not have substantial credit histories or sizable down payment funds to still qualify for a loan. This can help ease one's mind and make the process of finding a new home easier as well.
● Codes & Regulations Are Current
Buying a new home comes with the benefit of knowing that codes and regulations have been met. Structural integrity, electrical wiring, and all other building elements must meet the standards for the area in which it was built. This can provide a greater level of comfort for those purchasing a new home since any issues made invisible to the naked eye will already have been addressed.
Conclusion: Purchasing A Newly Constructed Home Is A Great Investment
Buying a newly constructed home has many advantages over purchasing an existing one—from lower maintenance costs to modern design features and warranty protection—allowing you to enjoy your dream home without worry for years to come. However, if you're considering purchasing a new construction property, make sure you weigh all your options carefully before making any final decisions so that you get precisely what you want out of your new home purchase.