A landscape includes all the visible features of a particular area. A landscape contractor like Garden Club London is crucial in helping you transform any landscape you want.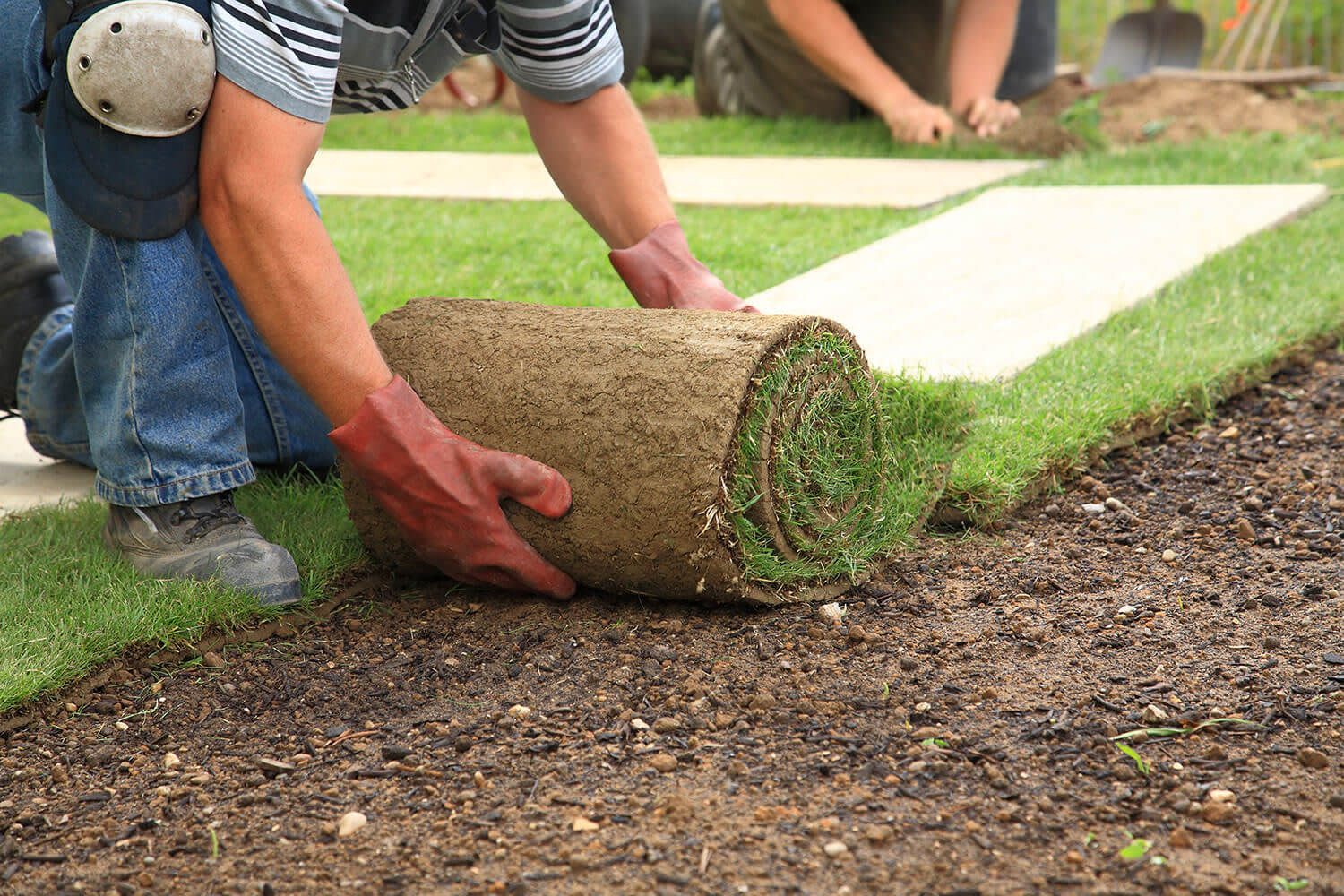 However, many people do not know where to start when searching for a landscape contractor. The following are factors to consider when hiring a landscape contractor: 
Experience
If you want a landscaping contractor who will do an excellent job, you should consider their experience. It is a very nuanced profession, and some skills take years of work to master.
A landscaper who has experience will have dealt with a wide variety of landscaping issues before, which means that they are best placed to deal with any issues that arise with your project.
Moreover, a more experienced contractor is more likely to handle incredibly detailed jobs than a less experienced one. They will also likely have better facilities. 
Equipment
Landscaping is a very labor-intensive job. Machines make the job easier as well as do it in the accorded time.
You want a landscaping contractor who not only has all the necessary equipment for the job but knows how to use them effectively. Many landscaping contractors will use fancy equipment only to attract clients, but you don't see the equipment when it comes to doing the job.
You should ask if the contractor owns the equipment. The reason is that their services' cost is likely to be lower if they own the equipment rather than having to lease them.
Cost
The pricing of services is a crucial consideration you will have to make when searching for a landscaping contractor. Their services should be affordable and well within your budget. 
Excellent landscaping contractors with a good track record will cost more than novice ones. However, a landscaping project should not lead you to borrow or dip into funds for other purposes. 
Some landscaping companies may try to take advantage of clients who know little about landscaping. The best way to ensure you pay a fair price for a landscaping job is to compare contractors' prices.
Service Variety
Many landscaping companies offer many services, including landscaping. The more services a company offers, the better.
The reason you should consider a landscaping contractor's service variety is that the more services they offer, the more likely they are to fulfill your landscaping needs. 
Certain landscaping jobs may require other services, and you do not want to have one contractor doing one job and another doing a separate job. It will create a confusing environment and also cost you more than if you hired one company.
Reputation
When it comes to landscaping, the work pretty much speaks for itself. Therefore, a landscaping contractor's reputation is something to consider seriously.
You should read as many company reviews as possible and find out what they have to say. If you can, you should visit the properties to evaluate the company's past jobs.
Only when you are certain that a good reputation is justified should you hire a landscaping contractor.